Fax007 is efax service using email to receive & send fax. We can enable any email address with fax function. After you register your email address with Fax007; we will provide you with a fax number, received fax in the fax number are routed to your email so that you can view the fax in email. Moreover, you can also send fax directly in your email similar to send email message.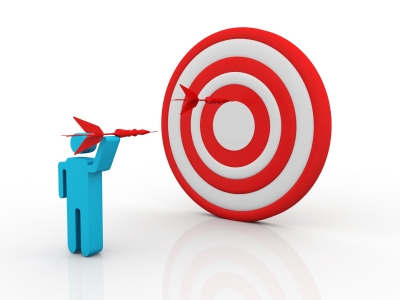 Click here for Personal or Business usage
Fax007電郵收發傳真 是一項快捷方便的服務 。我們將提供一個獨立傳真號碼給您接收傳真,完全不需要按裝,收到傳真後直接送到您指定的電子郵箱; 收發傳真完全與處理電子郵件方法一樣,同業中功能最強。
直接用你提供的電子郵箱收發傳真,無須登入供應商網站,速度最快,方法最簡單。
For corporate faxing needs, Fax007 offers high volume cater for corporate email users and corporate application system.
Staff can directly receive & send fax from their mailbox no matter they are resided on Exchange, Domino or other email server; no matter what the client interface is outlook, webmail, thunderbird.
Applications such as Purchase Orders, Invoicing, Billing, statements, Bill of Ladding systems can be enabled with send fax feature easily without extra hardware or software installation.
Click here for Corporate usage
(Multi fax users in one account)
(System faxing)
(一個帳戶多個傳真用戶)
(系統傳真)
對於企業的傳真需求,Fax007提供高容量的傳真服務給企業電郵用戶和企業應用系統。企業可以節省傳真服務器的購買安裝資金、運行和維護成本。
員工可以直接從他們的電郵接收和發送傳真不管他們是用Exchange,Domino或其他電子郵件服務器。
企業應用系統,如 採購訂單、ERP、發票、提單、CRM、會計,都可以容易給予傳真功能也不需要額外的硬件或軟件安裝。